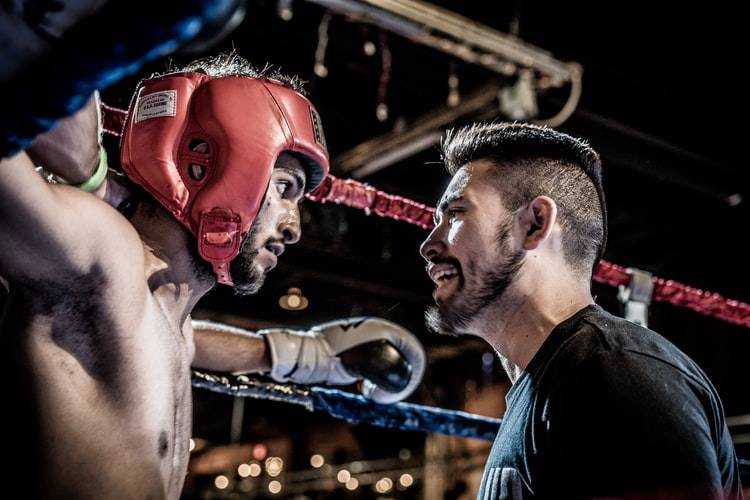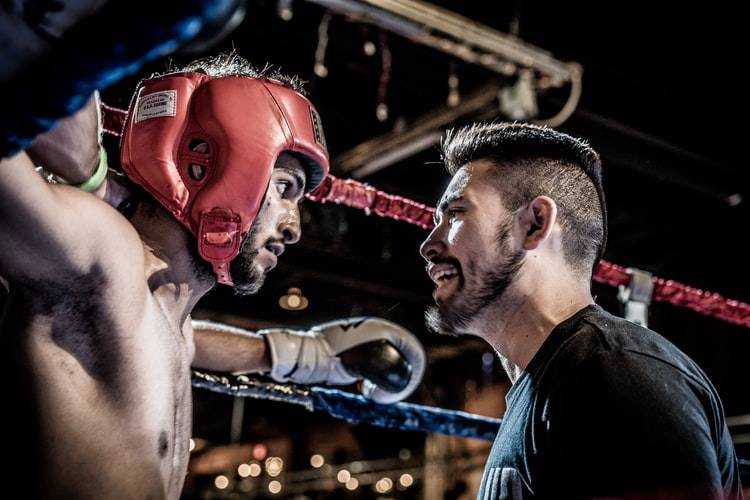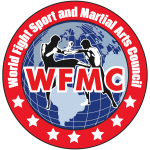 Run your own Club and get affiliated with us
As a member of the WFMC family, the club will receive many services, programmes and discounted rates on qualification and development opportunities. Membership of WFMC isn't just about benefits, but also about everyone contributing to ensure that the sport is serviced via coach and leader education and development and welfare support.
Club affiliation and athlete registration form is part of the WFMC Requirements. Eligibility to enter competitions as a club or individual depends on affiliation (club) and registration (individual) status.
.
.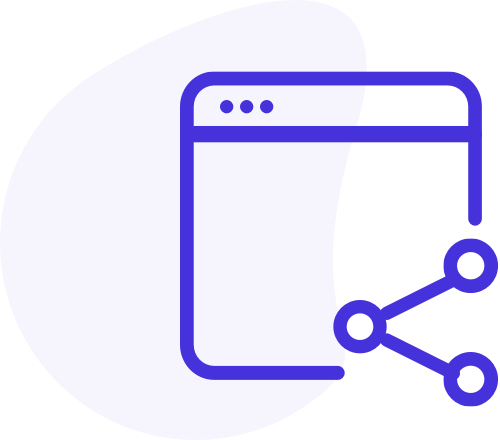 Membership Services Line
Central support to help with registration, rules of the sport, compliance and eligibility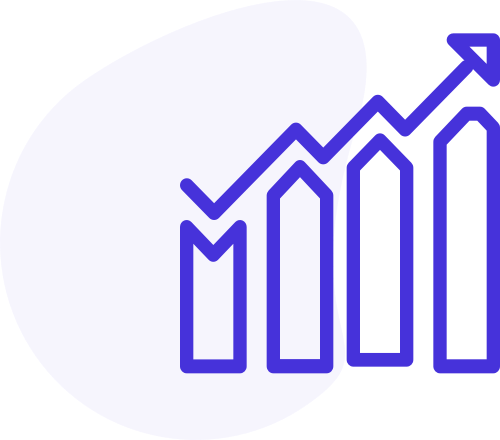 Club Management Resources
Including event management system and a club finder function on website.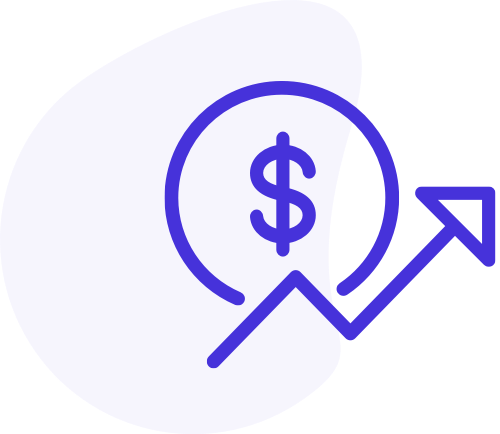 Insurance
License books has insurance for individuals and instructors.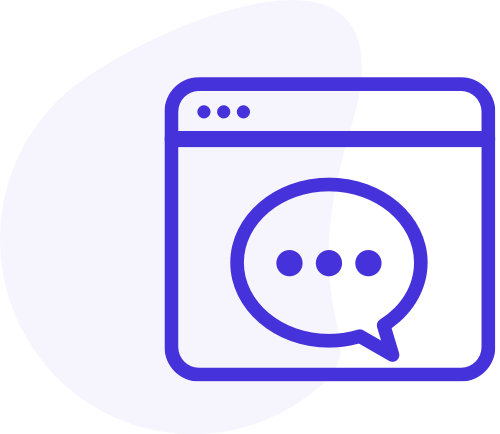 Welfare & Compliance support & Resources
Including Safeguarding Team (DBS Checks) nd GDPR guidance.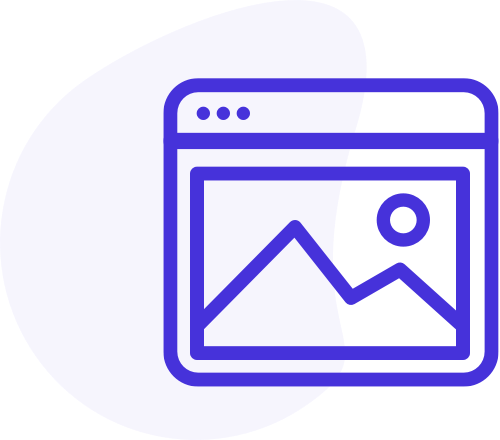 Competitions and Events
At national and international level for all disciplines.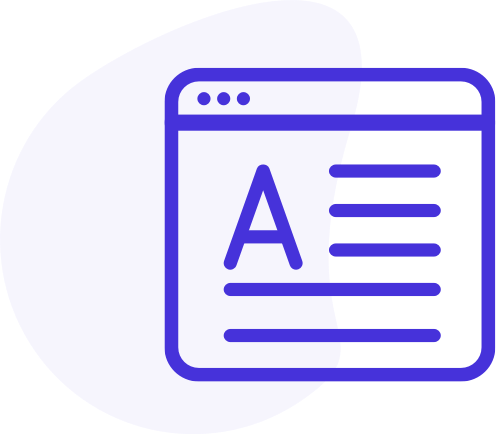 Event Merchandising
Discounted rate on event supplies and medals and championship belts.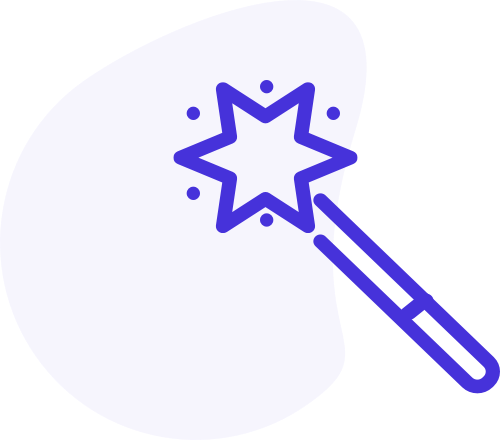 Athlete and Coach Development
Athletes are able to attend athlete and coach development days available at Regional and National levels, as well as a range of event specific opportunities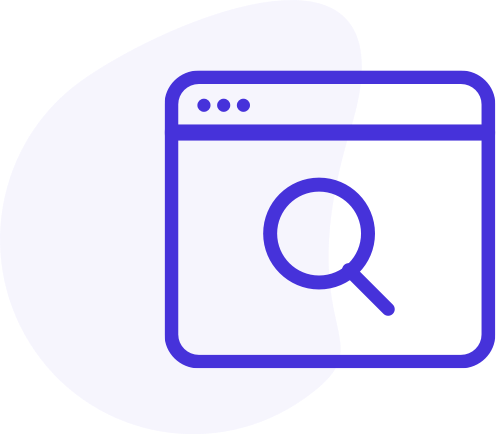 Early bird ticket purchase
Early bird ticketing purchase opportunities for major athletic events.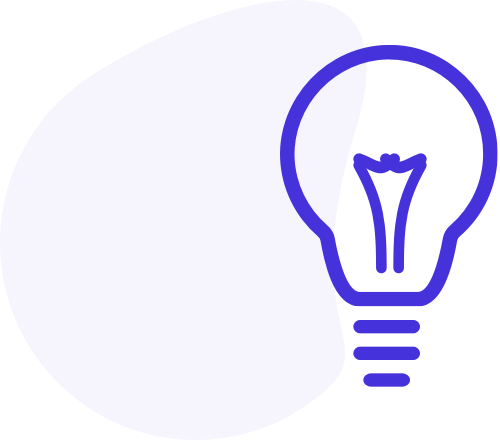 Strategy​​
Club Support including expert advice, support and guidance for a range of areas including facility & planning, and research
Be with the best association
"The rise or fall, success or failure of your dreams is largely dependent on the association you build yourself around."
― Israelmore Ayivor
what are you looking for in your next job