BECOME A WFMC NATIONAL REPRESENTIVE


Would You Like To Be A National Representative?
Have you got what it takes to run your own WFMC events in your Country?
Take Your Martial Arts Busines to the next level:- ⭐ Multi Style Tournaments ⭐Area Squad Training ⭐ Shows ⭐ and More To see if your eligible check out our constitution before you apply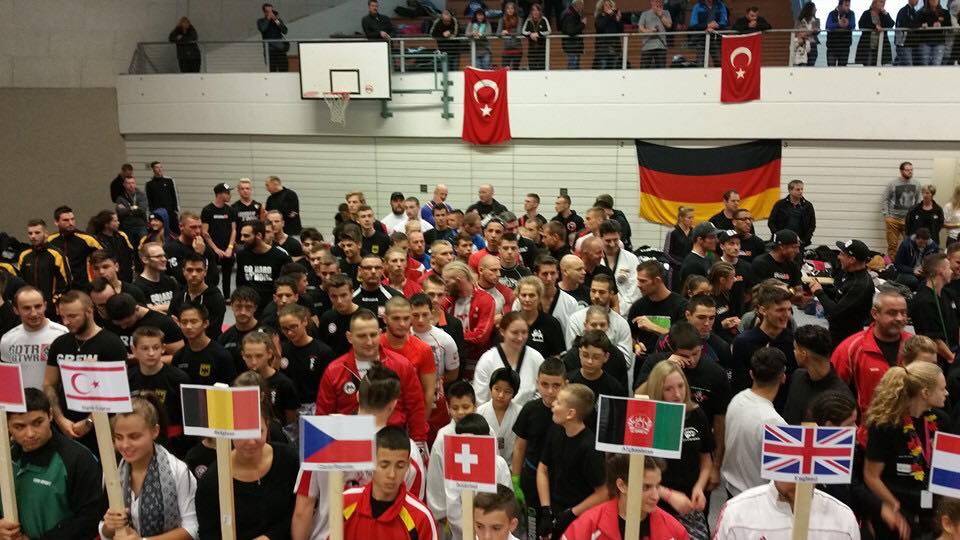 As World Wide Association we are always on the Look out for national representatives who would like to run Multi-style events in their country and represent their country at the World Championships. A National representative will be ambitious individual who wants to achieve more. Representatives will have the opportunity and be expected to run WFMC events to a high standard while reaping the rewards of being productive.
This Position Is Not For People Who:
Not for individuals who just want to run WFMC on a club basis and not interested in offering opportunities nationally
Who This Position Is For:
Some one who is trustworthy, play full out, Energetic and friendly, Desperate to do a good job, problem solver, assertive, never passive or powerless, strong enough to step up to the plate and make things happen, Loyal and deals with problems internally, someone we can rely on when dealing with any situation, someone who owns a task and never passes the buck, someone who can deal with a forever changing environment.
The Special Person We Are Looking For:
If you are optimistic about the future and does not accept defeat but will do everything possible to develop a team, grow an organisation with the help and cooperation of a growing membership base then you are exactly what we are looking for.