We aspire to bring Martial Arts for Families and individuals to every town, city and village around the World for the enjoyment of families as an activity and part of their routine as well as give them the opportunity to test their skills locally, nationally and internationally if they wish too
Promoting youth development and education within its Members is one of our main priorities.
We collect, collate and circulate information to and among its Members regarding every detail with fight sport martial arts.
We promote integrity, ethics and fair play to prevent all methods or practices which might jeopardize the integrity of the Sport
"Teamwork begins by building trust. And the only way to do that is to overcome our need for invulnerability."
Founded in 2010, the World Fight Sports and Martial Arts Council (WFMC) is a global organization of Martial artists, practitioners, instructors, and school owners engaged in different disciplines and arts, as well as styles and principles. We are founded on the principles and ideals of Issa Akkus. The organization was established by Master Akkus, at the request and with the blessings of numerous highly regarded martial artists from across internationally in order to preserve the vision of the founder.
We Provide a personal service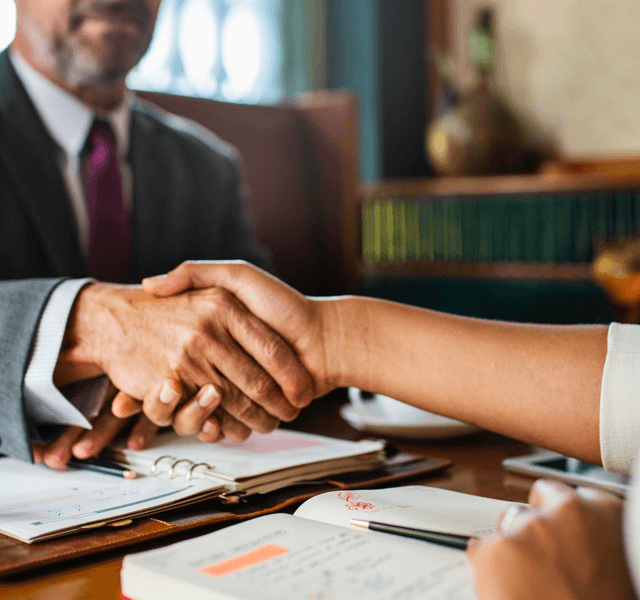 The association provides a venue for martial artists to come together to share ideas, further their knowledge through seminars, receive recognition of individual accomplishments, and to compete in a fair and safe environment. In order to provide a standard of judging at our tournaments based on integrity and safety for all competitors, our tournament officials are offered continuous training on our rules and regulations and undergo certification classes. We now have over 90 countries that are affiliated with WFMC and representatives are continuously growing. 
Tournaments for Everyone
We approve, regulate and organise international championships, tournaments, contests between countries and large sporting events (World Championships, Continental Championships through the Continental Federations, World Cups, and open international tournaments) relating to fight sport martial arts
understanding your Affiliation
Our constitution is readily available for those who aspire to be part of WFMC. It serves as a guidebook to ensure every member is inline with what we believe in.
determining your goals
We provide a clear route and opportunity for professional fighters and professional instructions after a period of amateur competition.
We Will Help You Every Step Of The Way
We aim to provide administrative and other appropriate support to our Members
we work hard
in all fields
As an association, we are tirelessly committed to offering nothing short of a superb service to our members. 
Vocational Blackbelt Grading
WFMC Local and World Councils will be assisting for Black belt gradings. You can apply for a belt ranking by submitting the requirements as long as you're registered as an affiliate.
Club Certification and Licensing
From instructor certificates and recognition of grade documentation through to vocational Dan gradings, our membership will help you with it.
Resources To Help Your Club Grow
Our membership provides you with access to dozens of resources and tools to help you grow your club and retain students.
Local and International Networking
Access local and international networking opportunities with fellow clubs and instructors
"Many ideas grow better when transplanted into another mind than the one where they sprang up."
important things you should know