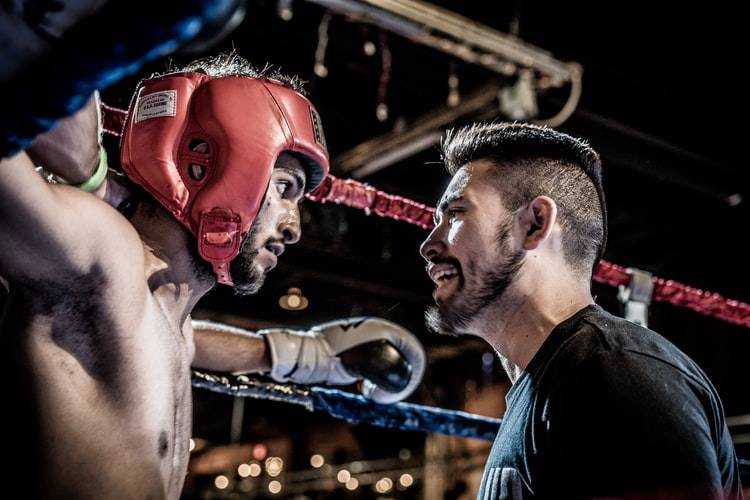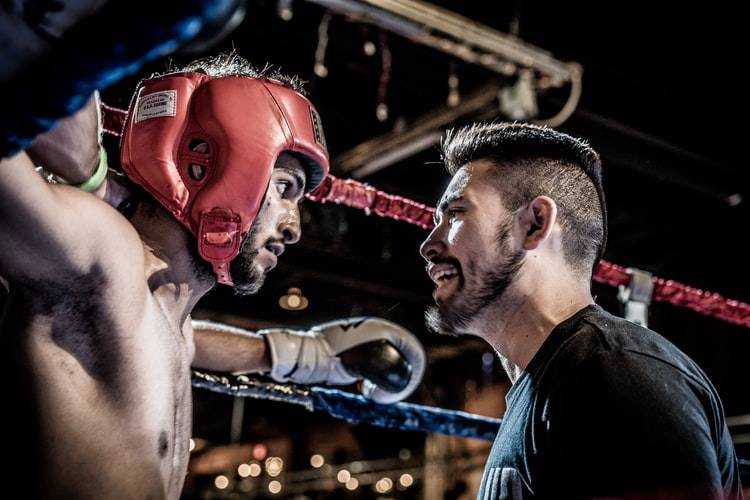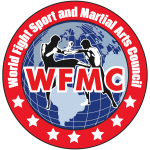 Join our WFMC coaching team! The WFMC Tournaments are opening up a Program Ring and Tatami Coach and he will fill in for the primary coach to lead WFMC squad trainings, classes and otherwise assist as necessary for the preparation of the World Championships. Specialised training and resources will be provided to help you learn to coach a WFMC Team.
WFMC coaches are highly motivated individuals willing to do seminars to get other clubs up and running on new programs in their school. Coaches are viewed as self-employed and work along with the association. To apply to be a WFMC coach apply in writing to the head office with your proposal and resume.
Coaching positions require the appropriate training, experience, and or certification necessary to facilitate the course/sports specialty. Salary ranges will vary depending on experience and qualifications.
.
.
.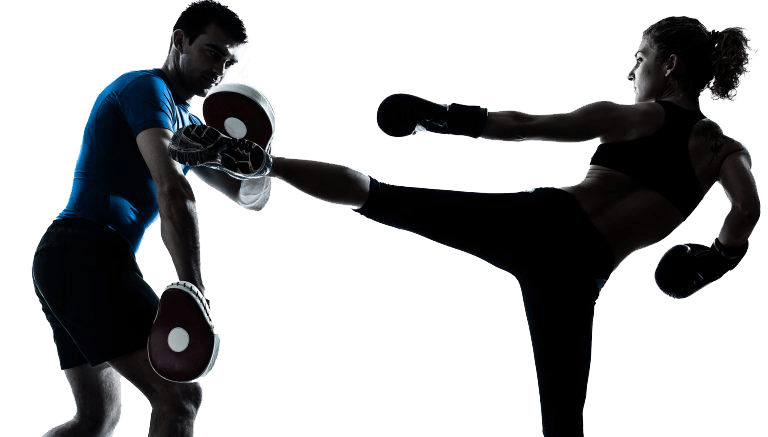 Be with the best association
"The rise or fall, success or failure of your dreams is largely dependent on the association you build yourself around."
― Israelmore Ayivor
what are you looking for in your next job